SPECIAL WORKS
Semaica is integral and believes in multidisciplinary work to execute special projects with cutting edge technology.
Their projects are not developed by specific specialties. Semaica believes in a collaborative work and a multidisciplinary design team allows to cover all the edges of a project.
For this purpose, it has specific technology for the execution of certain works that other construction companies see as necessary to subcontract prior to the execution of their projects. One of these areas of construction is piloting.

The company enters this construction sector in 1992 with the piloting required for the Manta Integral Development Plan, which also includes the piloting of bridges, buildings and transmission line towers.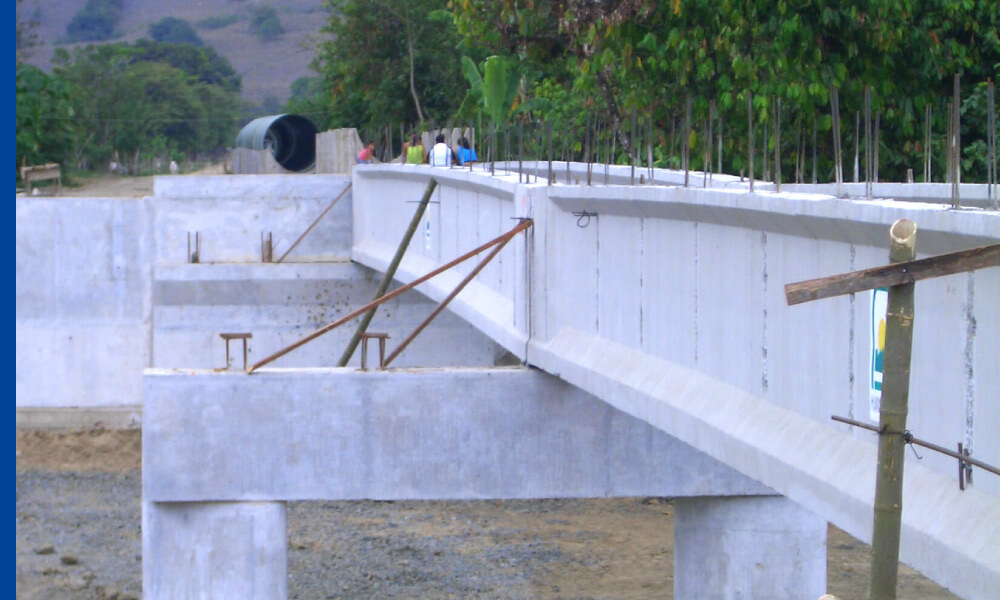 DRIVING OF PILOTS IN CARRIZAL CHONE SYSTEM
STABILIZATION WALL OF SIMÓN BOLÍVAR AVENUE