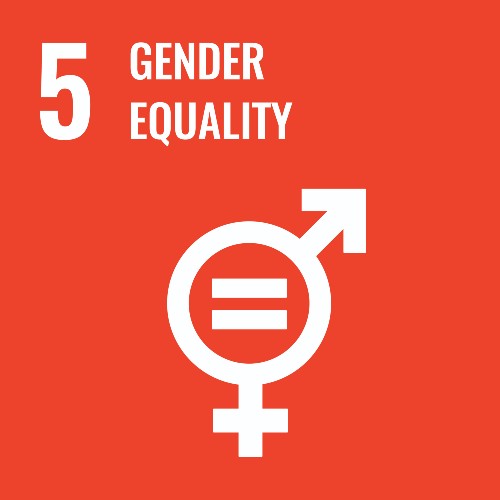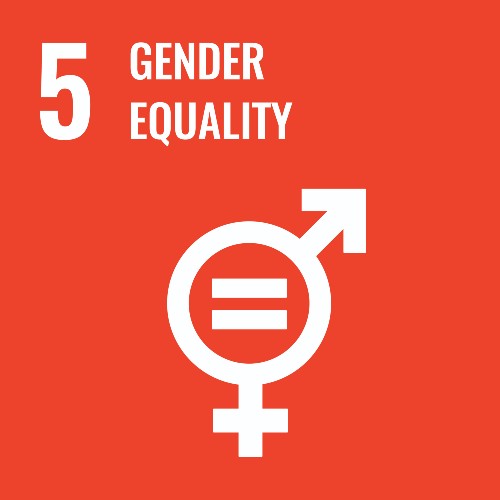 Targets
Achieving gender equality and empowering all women and girls.
Facts and figures
At Semaica, women occupy 72% of all management positions.
Goal 5 Targets
5.1 End all forms of discrimination against all women and girls worldwide.
5.5 Ensure women's full and effective participation and equal opportunities for leadership at all decision-making levels in political, economic and public life.
5.5.2 Proportion of women in management positions.
5.6.b Improve the use of enabling technology, particularly information and communications technology, to promote women's empowerment.
5.6.b.1 Proportion of people using cell phones, broken down by gender.