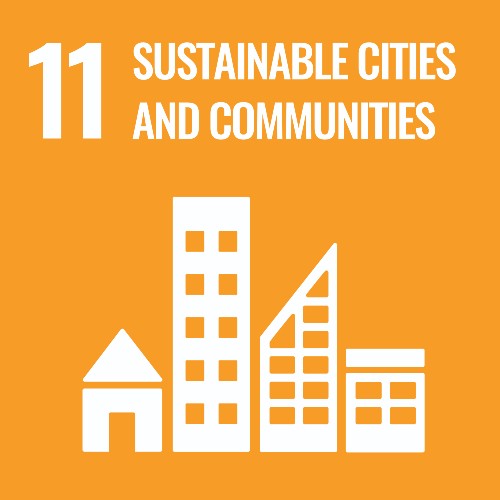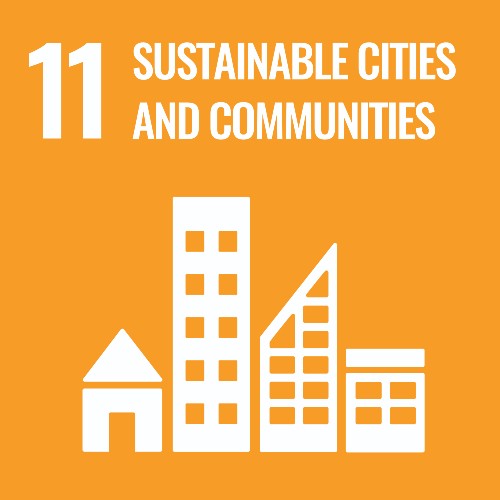 Targets
Making cities and human settlements inclusive, safe, resilient and sustainable.
Facts and figures
Throughout its construction operation, Semaica treats all its waste until its final disposal, with the respective qualified managers.
Goal 11 Targets
11.6 By 2030, reduce the per capita negative environmental impact of cities, including by paying special attention to air quality and municipal and other waste management.
11.6.1 Proportion of municipal solid waste collected on a regular basis and with adequate final disposal of the total municipal solid waste generated, broken down by city.