BUILDINGS
Using avant-garde and eco-efficient technology, today we design environmentally friendly buildings.
The buildings carried out by Semaica for public and private entities began in 1958 with the construction of the Caja del Seguro (IESS), a building designed by Sixto Durán- Ballén.
This work is followed by the Benalcázar 1000 building, Las Cámaras building and the Provincial Council of Pichincha, among others.
One of the last projects corresponds to T6 Tower, with 34,000 m² of construction that becomes the largest building in volume in this category.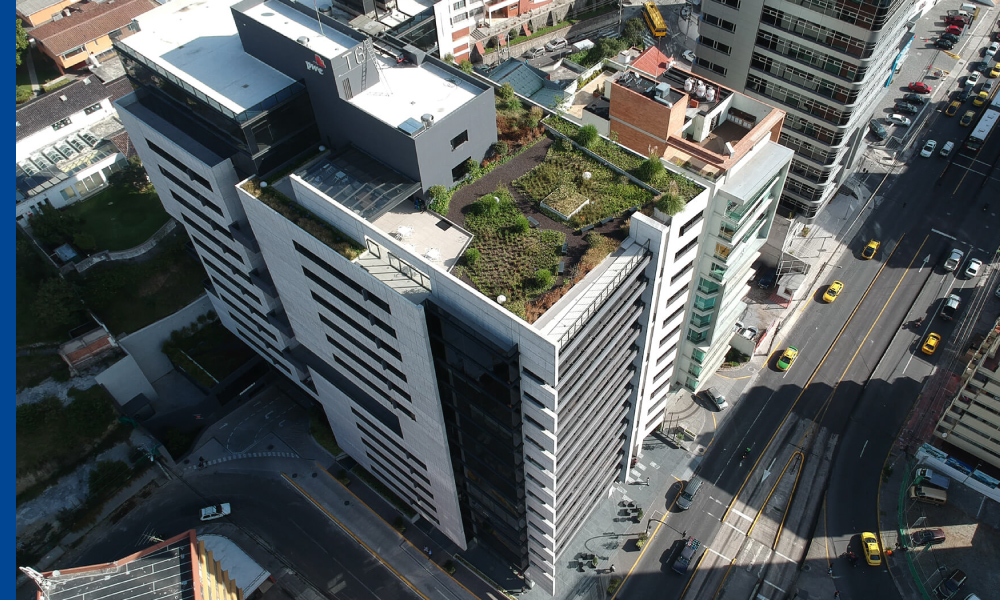 PICHINCHA PROVINCIAL COUNCIL TOWER
WORKS FOR QUITO MUNICIPALITY
ECUADORIAN INSTITUTE OF SOCIAL SECURITY