INDUSTRIAL PLANTS
All the industrial projects are nowadays important gears in the national economy of the country.
Industrial buildings have been erected with complexity and demand since 1963. An example of this work is the Ingesa factory, the first industrial plant built by Semaica.
This was the starting point towards the construction of other emblematic works that include distribution centers and wastewater treatment plants, such as the Novopan plant in 2006, constituting the largest scale project with 20,000 m².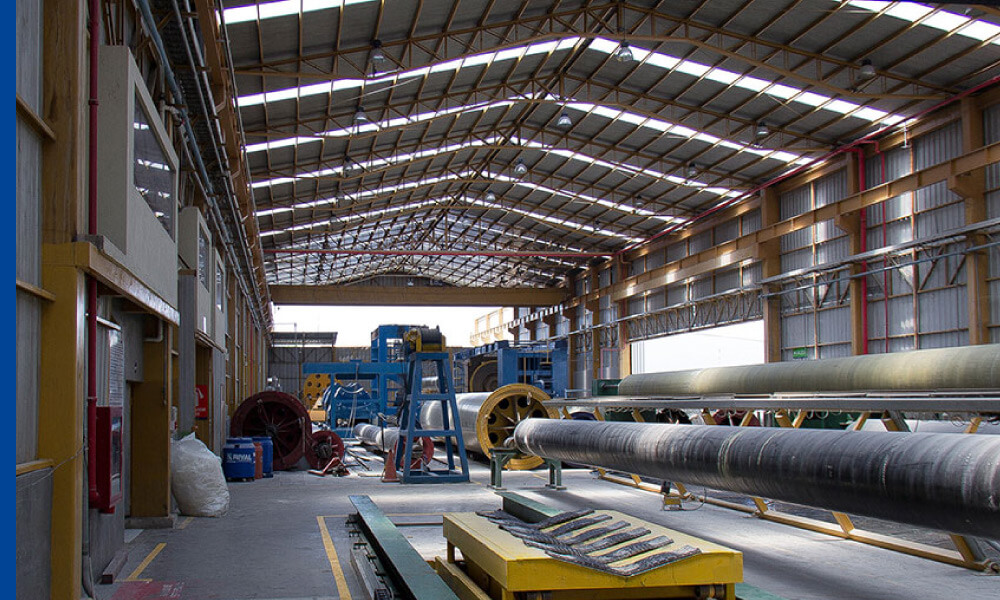 ROOFTEC DEL ECUADOR MANUFACTURING PLANT
SANTA MARIA DISTRIBUTION CENTER
IDEAL ALAMBREC MANUFACTURING PLANT
NOVOPAN DEL ECUADOR MANUFACTURING PLANT
NEW INDUSTRIAL PLANT NOVOPAN
PRONACA PORK SLAUGHTERING CENTER