EDUCATIONAL WORKS
Semaica is part of the most outstanding educational projects in Ecuador.
Green spaces, classrooms, multimedia rooms, libraries… are the corners of each educational work in which Semaica has participated.
Six projects are currently underway: Universidad de las Américas (UDLA) North Campus, UDLA Ekpopark, ITTS Building – Yachay Knowledge City, Flacso Institutional Building – Ecuador Headquarters, and Santa Rosa del Chaco and Chontapunta Millennium Educational Units in Napo Province.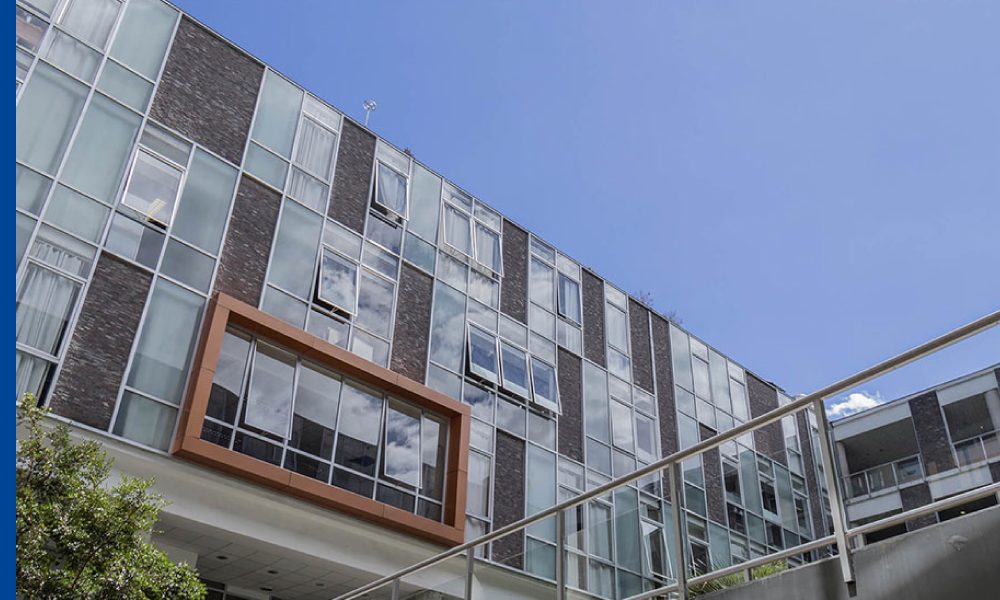 CANGAHUA MILLENNIUM EDUCATIONAL UNIT
ITTS BUILDING AND SENESCYT CITY OF KNOWLEDGE YACHAY
UNIVERSITY OF THE AMERICAS UDLA ECOPARK CAMPUS
MILLENNIUM EDUCATIONAL UNITS
UNIVERSITY OF THE AMERICAS UDLA NORTH CAMPUS
FLACSO INSTITUTIONAL BUILDING HEADQUARTERS ECUADOR