TUNNELS AND MINING
In Semaica, the engineering of tunnels, like bridges, adds a wide expertise of the construction team, as large structures that challenge the ingenuity of the builder in the excavation of soil as an architectural resource.
When we look closely at the tool and construction market, tunnel engineering has become an essential discipline for the development of society, so Semaica bets all its capacity and contingent for its development.
And the reasons for its construction can be as varied as the conduction of water for power generation in hydroelectric plants, the provision of irrigation water, sewage drainage or mobility of vehicles both urban and territorial.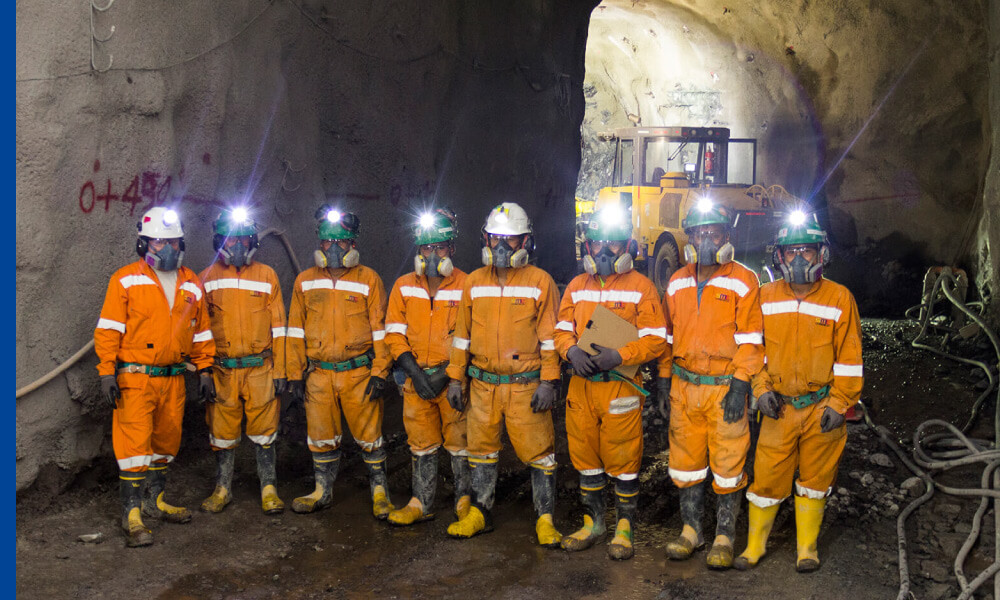 PARALLEL TUNNELS PROJECT FRUTA DEL NORTE
LOADING TUNNEL HYDROELECTRIC PROJECT DUE
SAN VICENTE – GUAMOTE / MACAS TUNNEL
TÚNELES EN LOS CERROS EL CARMEN Y SANTA ANA