HOSPITALS
Compliance and extreme planning are the key point in the construction of these public and private projects.
The needs of hospital buildings are extremely complex and specific, requiring precise planning that must be met within the set deadlines, and Semaica has been able to cope with this in strict compliance.
Thus, Semaica takes the merit in the construction of works for both the public and private sectors, examples of this are the following works: Social Security Hospital in Guayaquil in 1965, the Armed Forces Hospital in 1980 and for the private sector references such as the Meditropoli Medical Center in 1998 and the Medical Towers I,II, III in Quito, in 2009.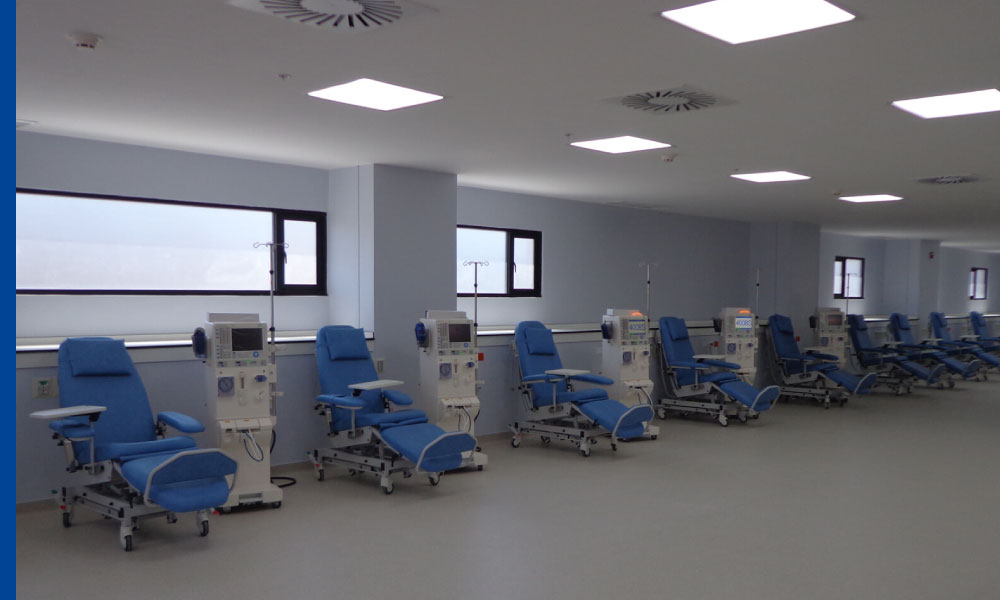 CONSTRUCTION OF THE NEW IESS HOSPITAL IN QUITO
PABLO ARTURO SUÁREZ HOSPITAL
MEDICAL TOWERS I, II & III
MEDITROPOLI MEDICAL CENTER