RESIDENTIAL PROJECTS
The heart of Semaica is present in every residential work, they are the evidence of construction thought in the Ecuadorian family.
In the Ecuadorian Coast and Sierra Semaica has built residences, works that are the heart of the company to represent the construction of housing for Ecuadorian families.
His first work dates from 1965, with the vision and experience of the engineers Gonzalo Sevilla and Ernesto Martinez when they built the residence of the writer Gonzalo Zaldumbide.
Currently, in the field of housing solutions, Semaica is a reference in the construction of urban scale projects such as urbanizations, residential complexes, private buildings with apartments and suites.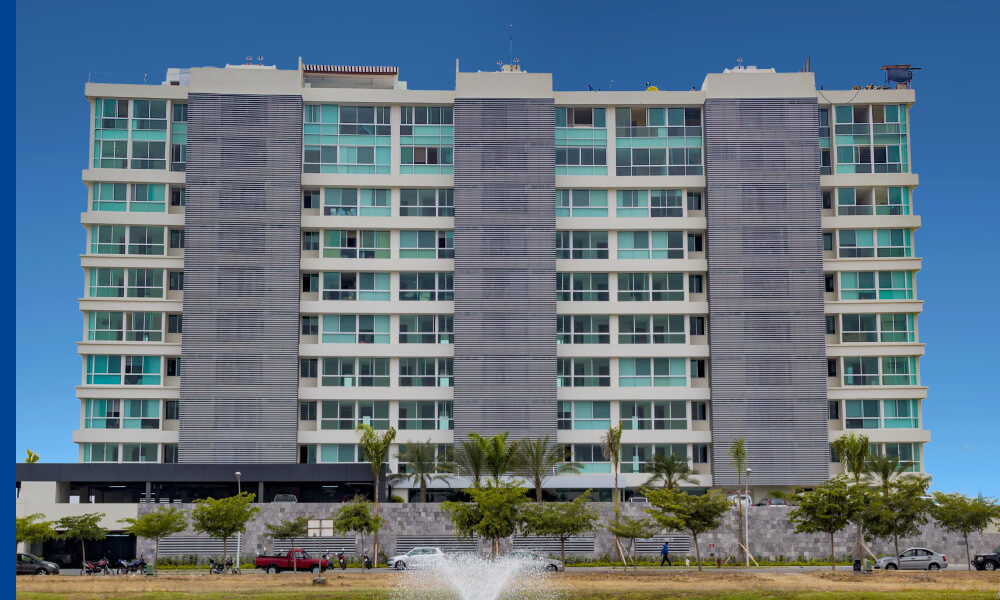 ATLANTIS RESIDENTIAL COMPLEX